with paid media campaigns for
awareness and lead generation
Need for personnel or sales leads?
Sales are everything but without sales everything is nothing?  Many companies have noticed in Corona times in the turnover if the sales department can not go out. Time to build a complementary lead pipeline!
Clueless by choice of channel & budget?
If you've never done a paid media campaign before, you're often overwhelmed by the multitude of channels, let alone how much budget to put into them. Take the guesswork out of planning!
No one to implement the Ads?
Do you have a lot of ideas for paid media campaigns or have already planned one? But you're missing someone to put the ads live. Now finally get started with the right support!
Why we should work together
The Adsviser helps businesses finally get started with paid media. The special thing: Since we rely on experts from our network for implementation, we can focus entirely on consulting. We bridge the gap between technology and creation in ad creation to get the best results from your campaign.
Do you also need someone to implement the ads? No problem! Depending on the strategy, we have the right professional on hand for you. You benefit from one contact person from the beginning to the end of your campaign.
Do you already have someone to implement the ads in your company? No problem either! We support you where you need it.
You have already thought about a campaign? Then ask directly for an offer via our form:
Strategy First – with 360° consulting!
You tell us your target group and we tell you where to find it – regardless of the implementation services we offer. We will find the right platform for you.
The right experts per channel
When it comes to implementation, detailed knowledge of the respective channels plays an important role in getting the most out of your ads. This is where our large network comes into play, from which we can always draw on the right experts for your campaign.
Support from strategy to lead
Ads only work when offered, creation, and technology interacts perfectly. We advise you on everything from channel selection and design to conversion. This way, you get the results you want.
In the B2B environment, Linkedin is extremely popular due to its good targeting options. However, depending on the target group, Facebook, Instagram, or TikTok can also be an exciting alternative.
Display ads are popular for branding campaigns due to their wide reach & graphic capabilities – perfect for product and brand launches.
Ads in search engines are very popular because there is no better starting position than to be found. The goal is to be present in every customer search.
Banners in newsletters of e.g. trade magazines help to place the advertising message in the context of the content and thus often achieve great coverage.
With a response element, ads in print magazines can still be a good solution, depending on the target group. The right mix makes all the difference.
Outdoor advertising such as advertising pillars and mobile advertising media is an often underestimated medium in the digital age – but it hardly gets any more striking than this 😉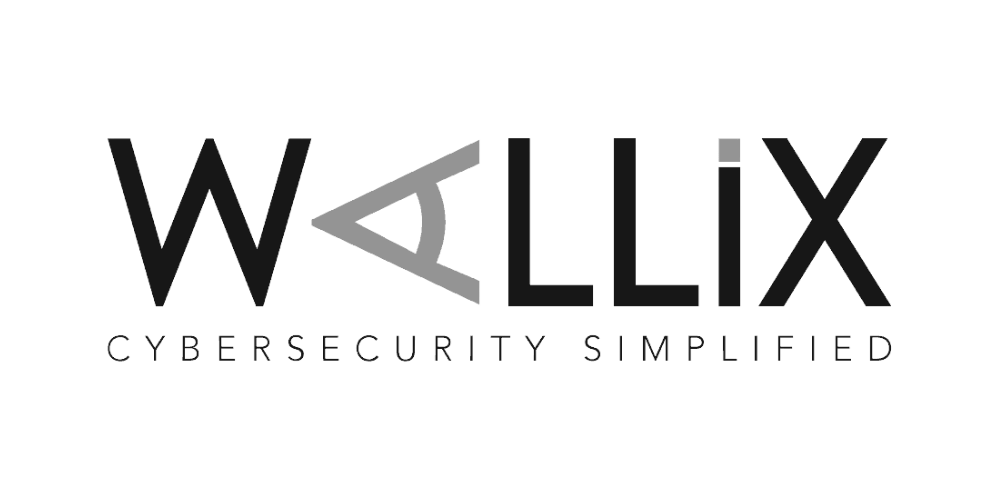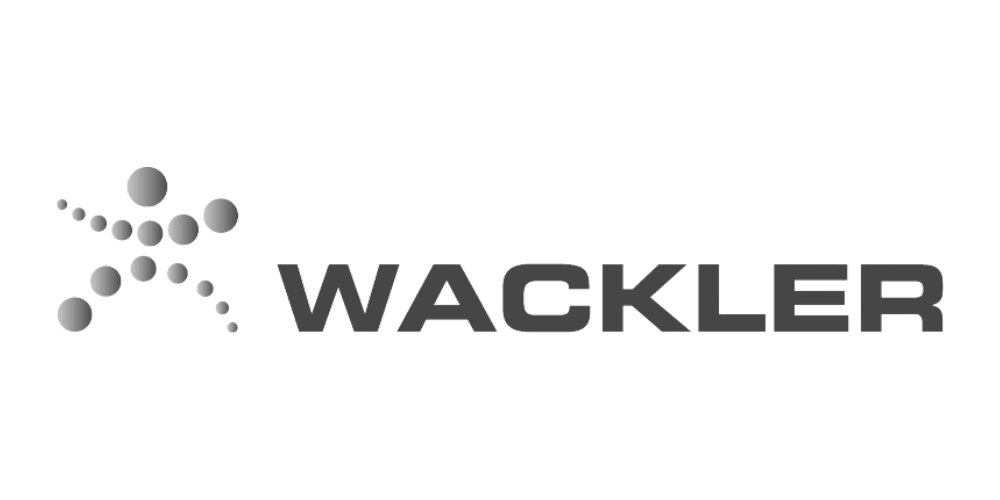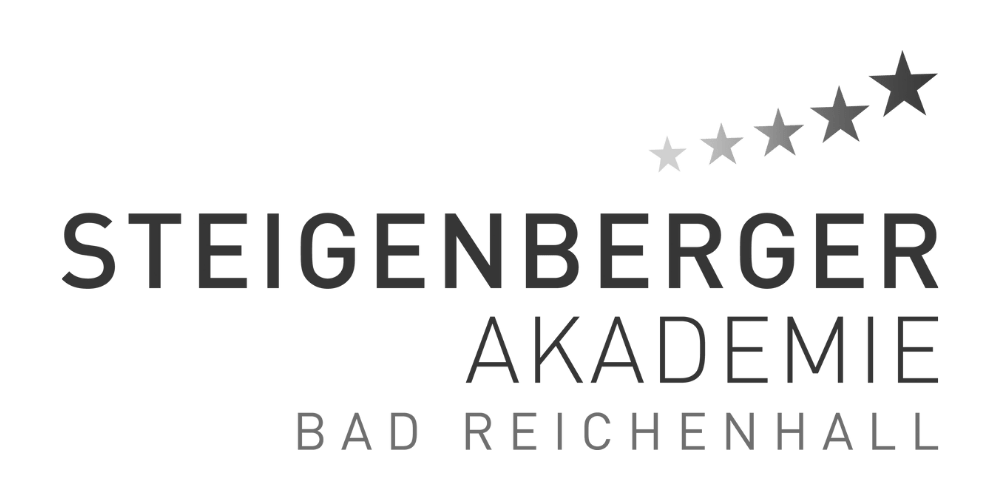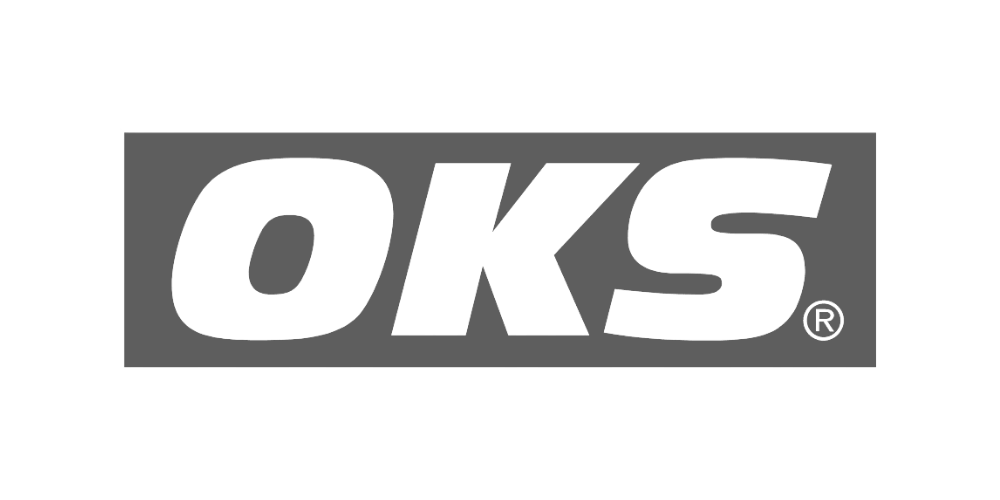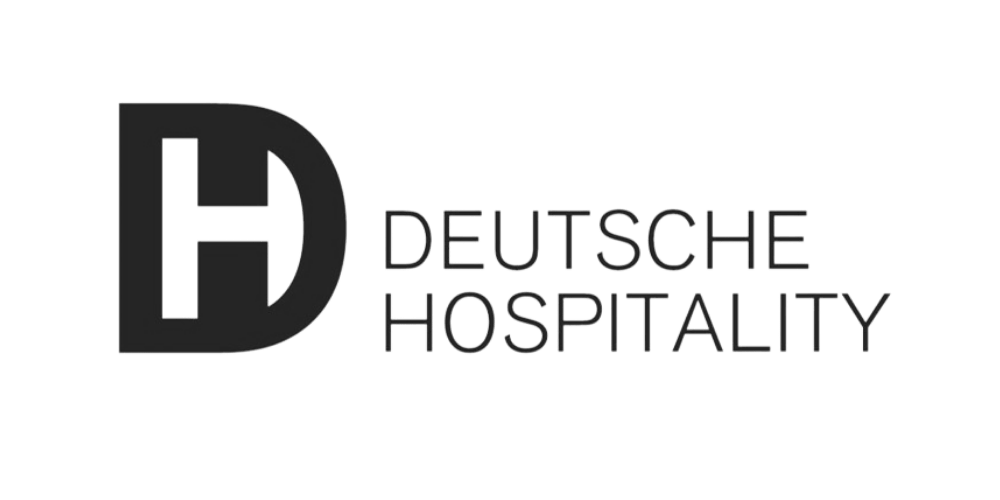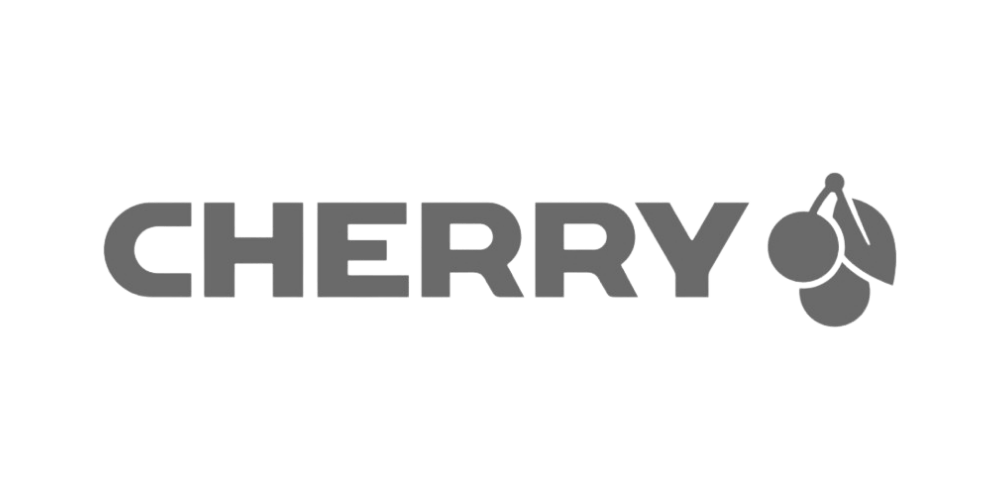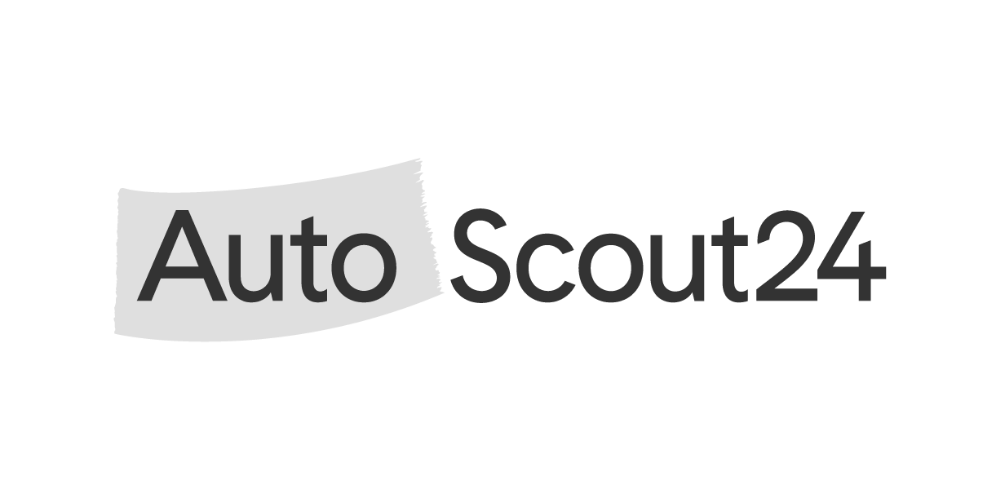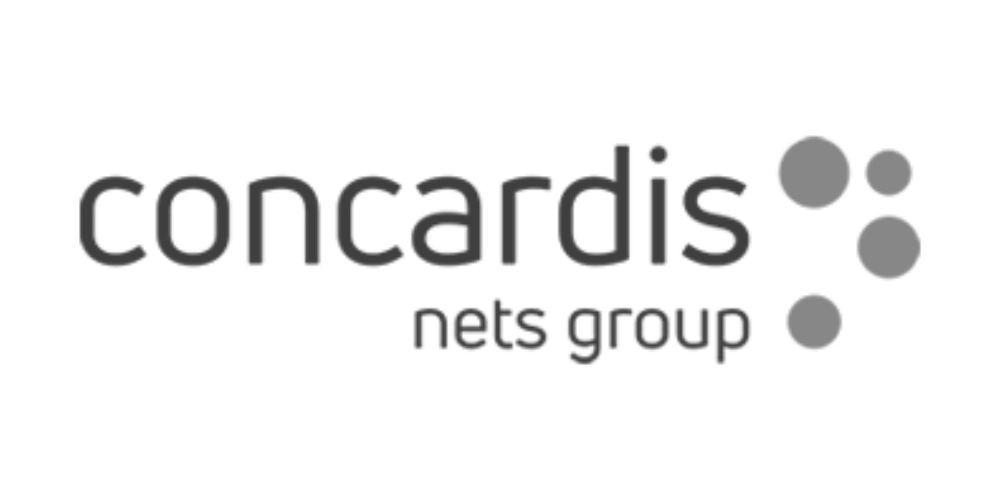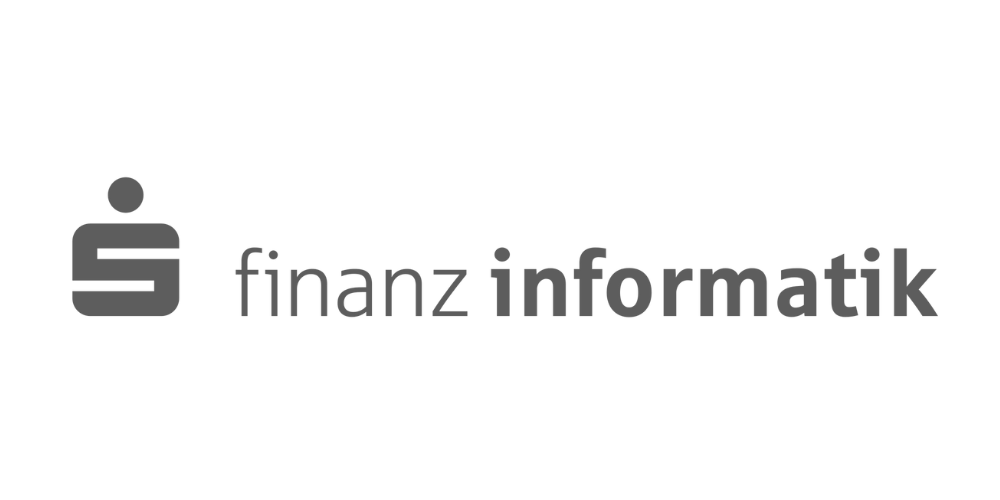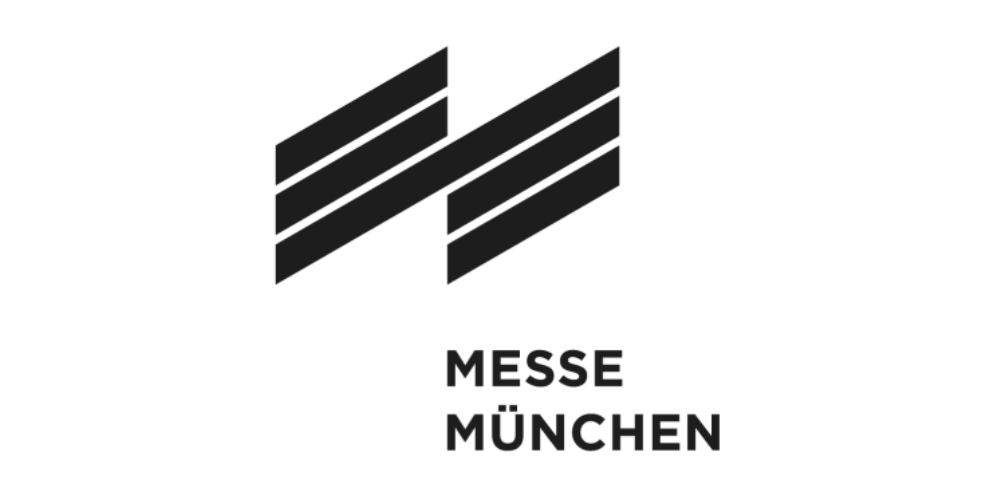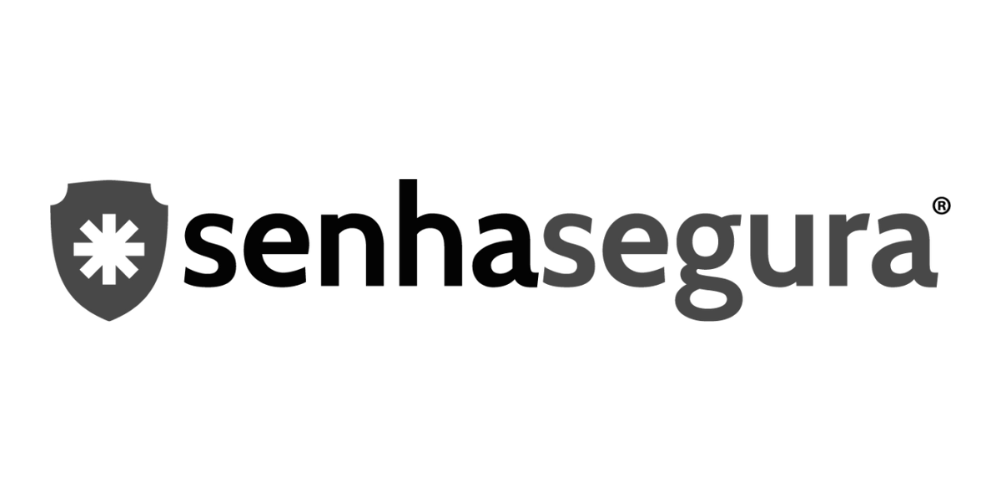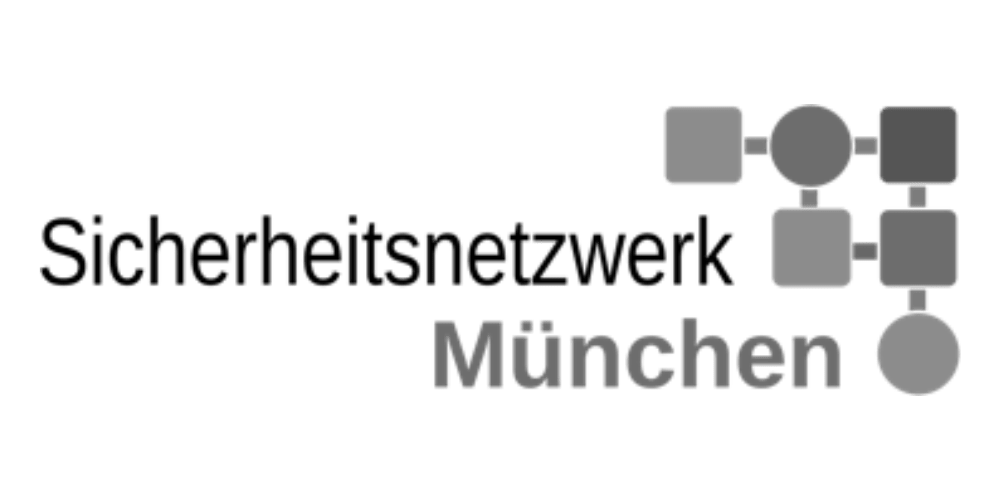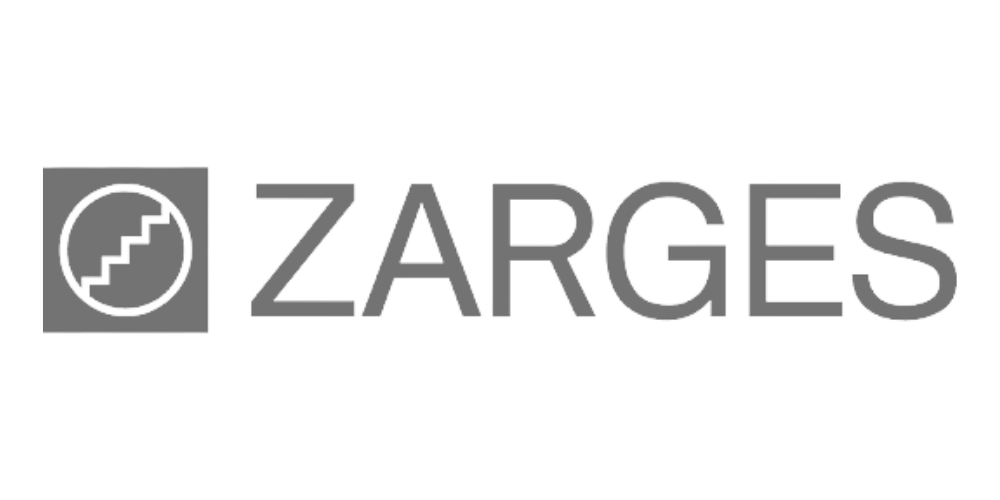 Interested?
Get started now!
In a non-binding first consultation, we discuss the key data of the planned campaign. You will then receive a proposal for channels including the budget.
You have already thought about a campaign? Then ask directly for an offer via our form: